Partners in Advocacy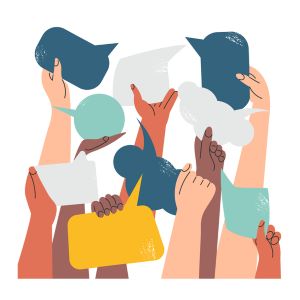 HIGN is a member of the Eldercare Workforce Alliance (EWA). EWA is a group of 29 national organizations, joined together to address the immediate and future workforce crisis in caring for an aging America. 
LeadingAge is a community of nonprofit aging services providers and other mission-driven organizations serving older adults.
The National Consumer Voice for Quality Long-Term Care:
The Consumer Voice is the leading national voice representing consumers in issues related to long-term care, helping to ensure that consumers are empowered to advocate for themselves.