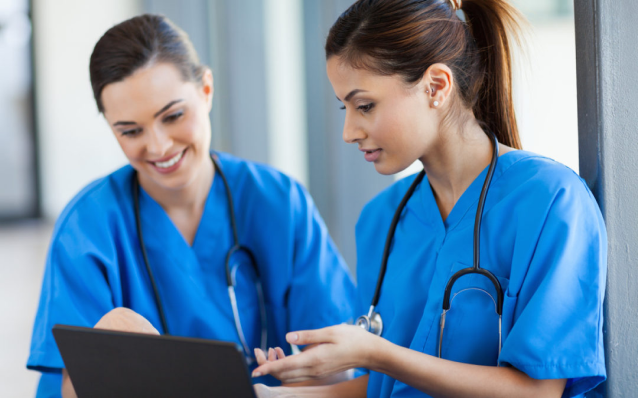 Easily Accessible
Easily Understood
Easily Implemented
The goal of the Try This:® Series of assessment tools is to provide knowledge of best practices in care of older adults.
Each tool encourages nurses to understand the special needs of older adults and to use best practices when caring for older adults.
Each Try This:® issue is a 2-page document with a description of why the topic is important when caring for older patients and an assessment tool that can be administered in 20 minutes or less.
Try This:® materials are screening tools and should not be used to make diagnoses.