Community Health Resources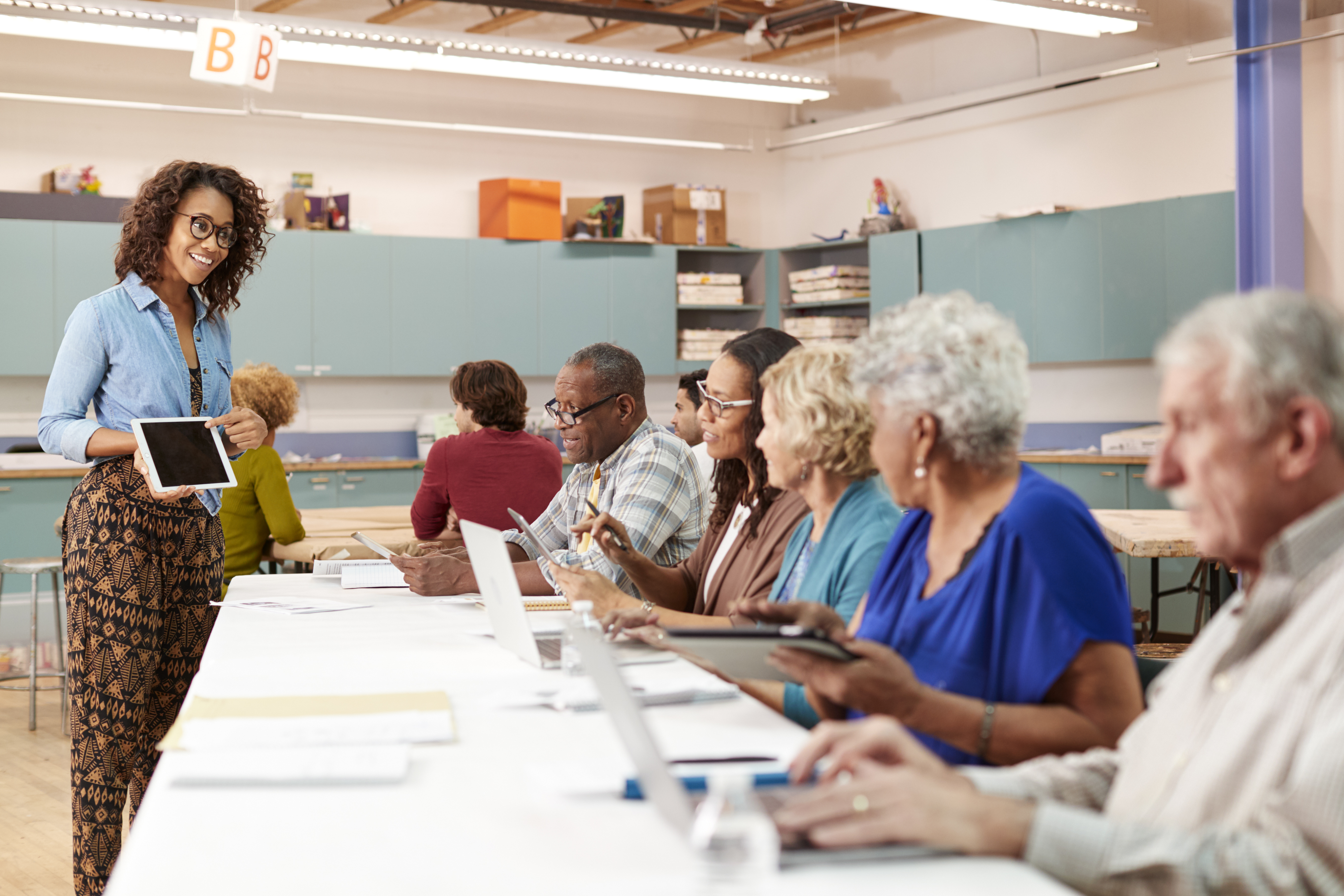 HIGN Community Education
HIGN created 17 one-hour workshops for older adults on disease prevention and management of chronic conditions. These workshops were developed to increase health literacy in older adults and enable them to be active partners in managing their own wellness with their healthcare providers. The workshops are a mix of didactic training and skill building activities. Workshops materials include a presentation and an accompanying instructor manual which includes icebreakers, points of emphasis, and prompts to guide the conversation.
Workshop materials are free and can be accessed by the links below:
Workshops were funded through support from the Health Resources and Services Administration (HRSA) of The United States Department of Health and Human Services (HHS), Bureau of Health Workforce (BHW), Geriatrics Workforce Enhancement Program (GWEP).