Customized eLearning Packages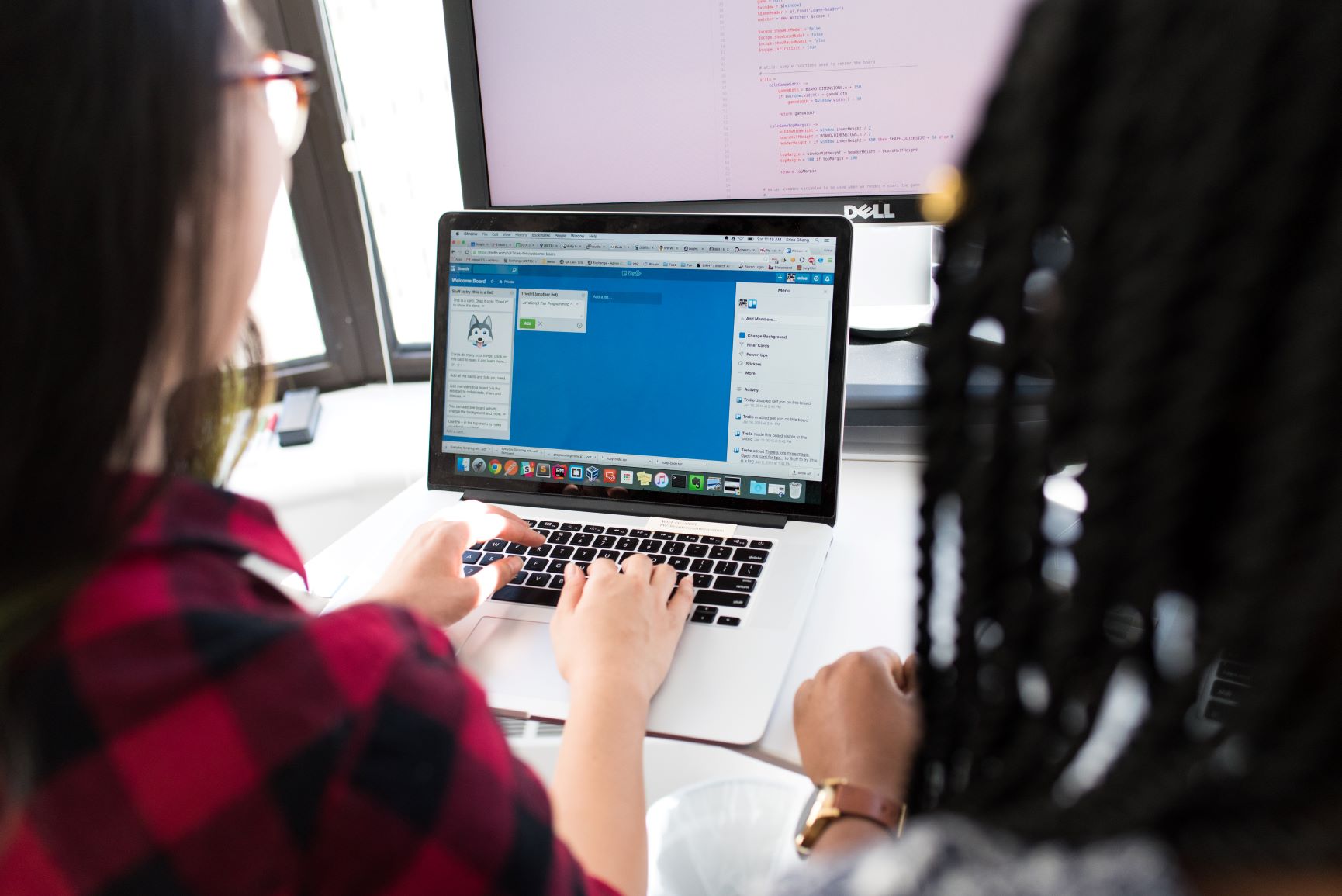 HIGN is globally recognized for our geriatric eLearning for healthcare professionals. Our products can also be used to prepare future healthcare professionals, including students of nursing, medicine, and social work. 
We offer a range of topics that can supplement educational programs or course curricula. We also work with faculty to identify materials that can supplement their instruction. These customized educational packages are available at a discounted price.
Pricing is based on the desired product(s), the size of your institution/program, and the method of access to the materials. For more information on how we can help advance the geriatric knowledge at your institution, please email nursing.hign@nyu.edu.