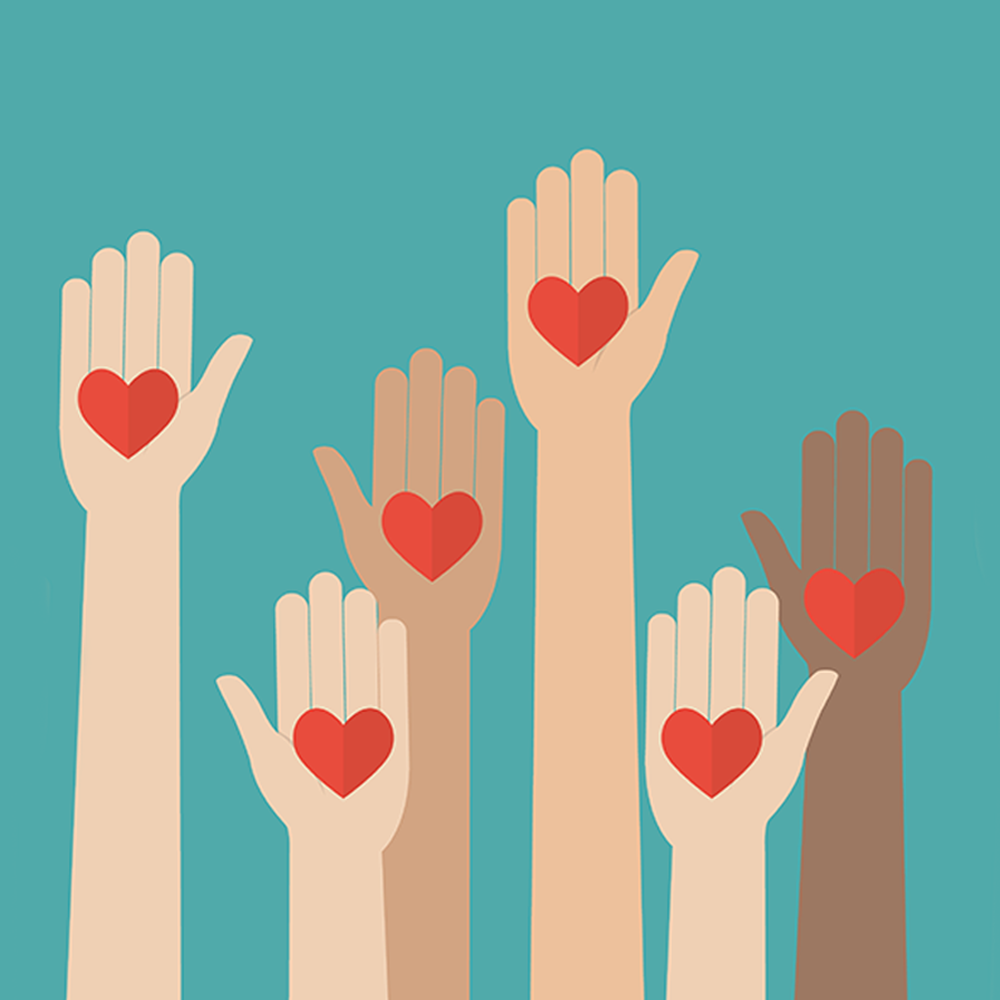 What We Do
HIGN advances equitable health care for older adults by educating the workforce and future professionals, informing policy, advancing research, and providing community programs.
E-Learning Modules
The HIGN eLearning Center is your portal to courses, webinars, tools and other resources for nurses, physicians, social workers and other members of the interprofessional healthcare team.
Learn More
Our Try This:® Series offers assessment tools on a variety of topics relevant to the care of older adults.