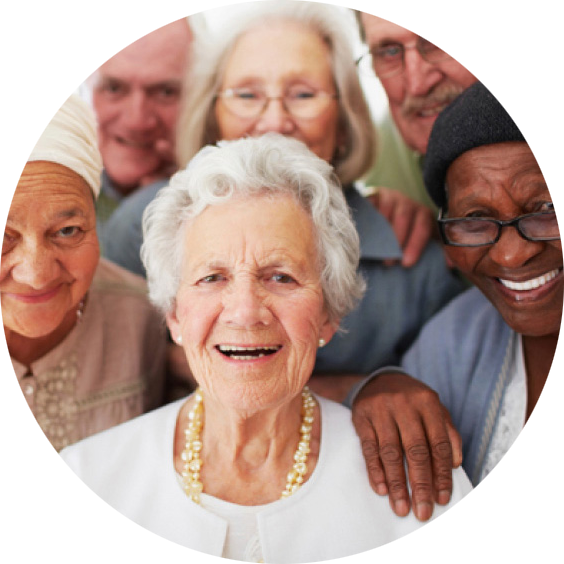 Our Mission
The mission of HIGN is to ensure older adults achieve optimal health and quality of life. The commitment to this mission exhibited by the dedicated Hartford Institute leadership, staff and affiliate organizations has made HIGN a globally recognized geriatric presence.
Behavioral Health in Primary Care (BHPC) Series
Course Format
Interactive Module
Target Audiences
Interprofessional, Registered Nurses
Course Learning Objectives
To maximize the potential of the nursing workforce as a vital part of the primary care team to address behavioral health concerns, including substance use and mental health, and mitigate social determinants that serve as barrier to good health.
Course
Primary Care of Older Adults for Registered Nurses (PCOA-RN) Series
Author
Hartford Institute for Geriatric Nursing at New York University Rory Meyers College of Nursing
Course Format
Asynchronous
Target Audiences
Registered Nurses
Course
Care of Older Adults in Home Care Series: RN Modules (COA-HC-RN)
Author
Tara Cortes, PhD, RN, FAAN
Course Format
Asynchronous
Target Audiences
Nurse Practitioners, Registered Nurses
Course Learning Objectives
After viewing this module you will be able to: Differentiate between care coordination and disease management Describe characteristics of care coordination Recognize the role of care coordination in establishing working partnerships Describe risk stratified care coordination Distinguish between the levels of care coordination
Course
E-Learning Modules
The HIGN eLearning Center is your portal to courses, webinars, tools and other resources for nurses, physicians, social workers and other members of the interprofessional healthcare team.
Learn More
Our Try This:® Series offers assessment tools on a variety of topics relevant to the care of older adults.