Coalition of Geriatric Nursing Organizations (CGNO)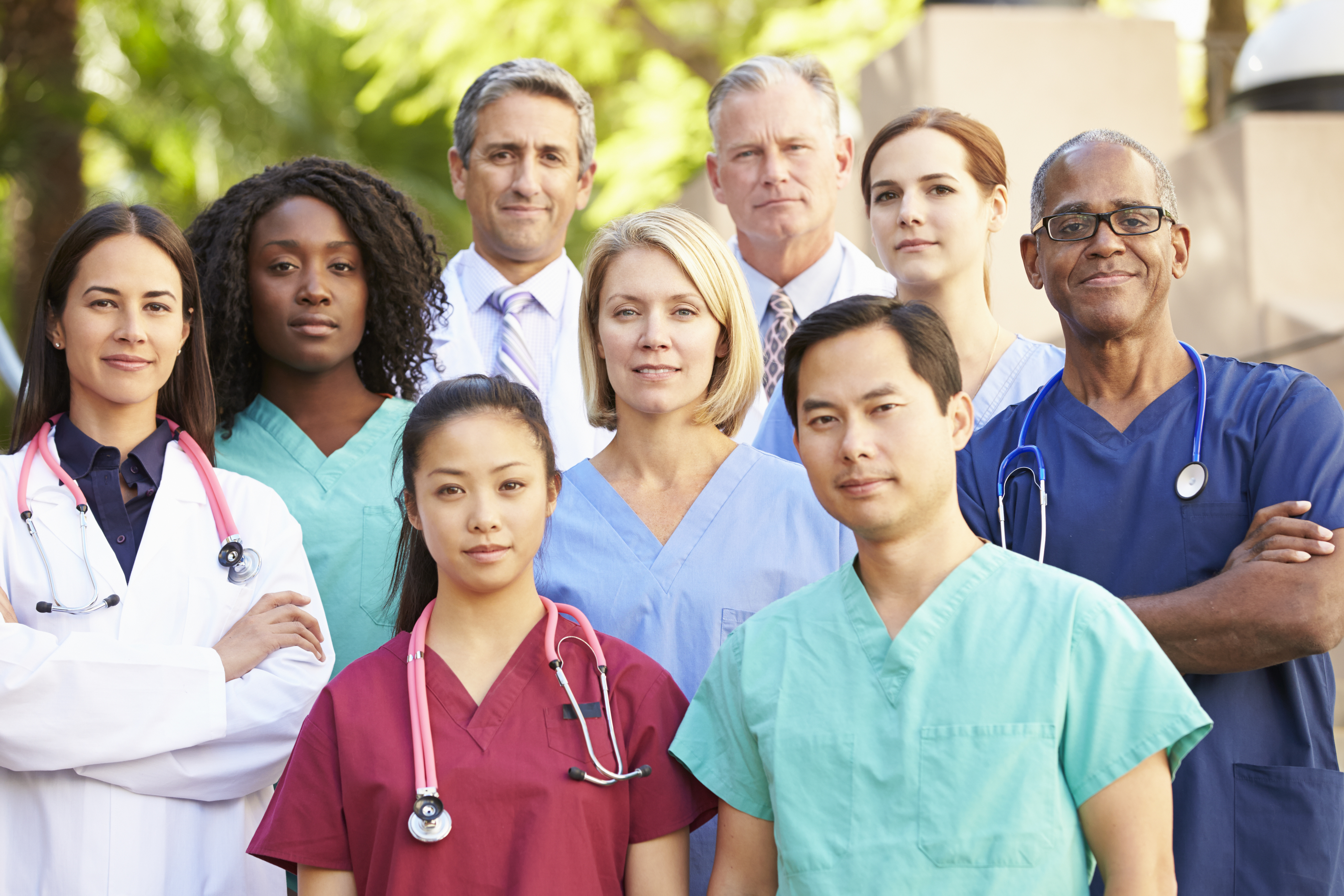 The Coalition of Geriatric Nursing Organizations (CGNO), representing over 28,700 nurses, is comprised of the leading associations representing nurses who provide geriatric care in a variety of clinical settings. By leveraging its collective strengths, CGNO speaks with one voice to promote a healthcare environment for older adults that reflect accessibility, evidence-based practice, and high quality, person-centered care. Since its inception in 2001, CGNO has been coordinated by the Hartford Institute for Geriatric Nursing at NYU Rory Meyers College of Nursing.
CGNO pursues activities that enhance the competencies and status of nurses who work with older adults, with a particular emphasis on long term care. By advocating for practice standards and regulatory action that recognize the unique needs and worth of older adults, CGNO aims to ensure care that encourages the highest potential for function and quality of life in this population.
COVID-19 Vaccine Fact Sheet
Last year, the pandemic shook the status quo of our society. Health safety, disruption of day-to-day activities, and economic instability left many of us in fear and uncertainty. The roll-out of the vaccines in December 2020 marked the beginning of a return to normalcy. But, there are some who are uncertain about or unwilling to get a shot. How do we combat this vaccine hesitancy? With the power of information. We've created this helpful COVID-19 Vaccine Fact Sheet to provide easy-to-understand information you can share with your communities.